India Travel Tips: The FREE Beginners Guide For 2020
India is a vast country and has such great diversity in so many aspects: its food, its people, its geography and even its languages. India is home to 22 official languages, written with the help of 13 different scripts and over 720 dialects!
With a country so large and rich in culture, what better way to learn about the area than from a local? From the top 10 destinations to Travel India, tips on getting around, and the best time to visit.
HERE IS THE ULTIMATE BEGINNER'S GUIDE TO INDIA!
Agra witnesses the greatest number of foreigners year-round to see the magic of one of the Seven Wonders of the World, the Taj Mahal!
The Taj Mahal was built by a Mugal Emperor Shah Jahan in the loving memory of his wife, Mumtaz Mahal. The entire palace was decorated with expensive jewels purchased across the world which was later looted by the British.
There's a local legend that tells of Emperor Shah Jahan chopping the architects' and laborers' hands so they couldn't replicate this gorgeous monument. Kind of gruesome, no?
Places to Visit: Taj Mahal, Fatehpur Sikri, Agra Fort, Itimad-ud-daulah's Tomb, Tomb of Akbar, Jama Masjid, Mehtab Baug, Taj Museum
How to Get There: You can take a 3-hour train/bus/car ride from Delhi
Time Required: ~3 days
Places to Visit: Qutub Minar, Humayun's Tomb, Red Fort, Hauz Khas Village, Indian Gate, Lotus Temple, Jantar Mantar, Agrasen Ki Boali, Jama masjid, Safdarjung Tomb.
Sarojini Nagar is great for shopping! You can find clothes starting around $3 USD!
How to Get There: You can fly into the Delhi airport or take a train into one of the many stations in the city
Time Required: ~3 days
HAWA MAHAL (PALACE OF THE WINDS)
Often known as the Pink City, Jaipur was built in 1727. Maharaja Jai Singh II painted the entire city pink to welcome Prince Albert of Wales.
Jaipur is famous for palaces and boasts a lot of luxurious stays. It houses Rajasthan's most expensive hotel – Rambaug Palace, with suites that cost around $8300 USD a night (holy smokes!).
Places to Visit: Hawa Mahal, Amer Fort, City Palace, Jantar Mantar, Nahargarh Fort, Galtaji temple, Jaigarh Fort, Abhaneri stepwell, Panna Meena ka Kund, Chand Baoli.
How to Get There: You can fly into Jaipur airport or take the train into the city
Time Required: ~4 days
HELPFUL TIP: Agra, Jaipur, and Delhi are called the Golden Triangle. You can also add Udaipur and Jaisalmer to the list after completing Jaipur. They will take ~3 days each.
Varanasi is one of the holiest cities in India and is well worth the visit with so many different places to explore!
Places to Visit: Manikarnika Ghat to witness Ganges aarti in the evening (the Ganges is one of the holiest rivers for India), Nepali temple, Tibetan temple, Bharat Mata Mandir, Kedar Ghat, Lakhaniya Dari Waterfalls
How to Get There: Varanasi airport is well-linked from some of the major cities like Delhi. There are also state-buses and trains.
Time Required: ~3 days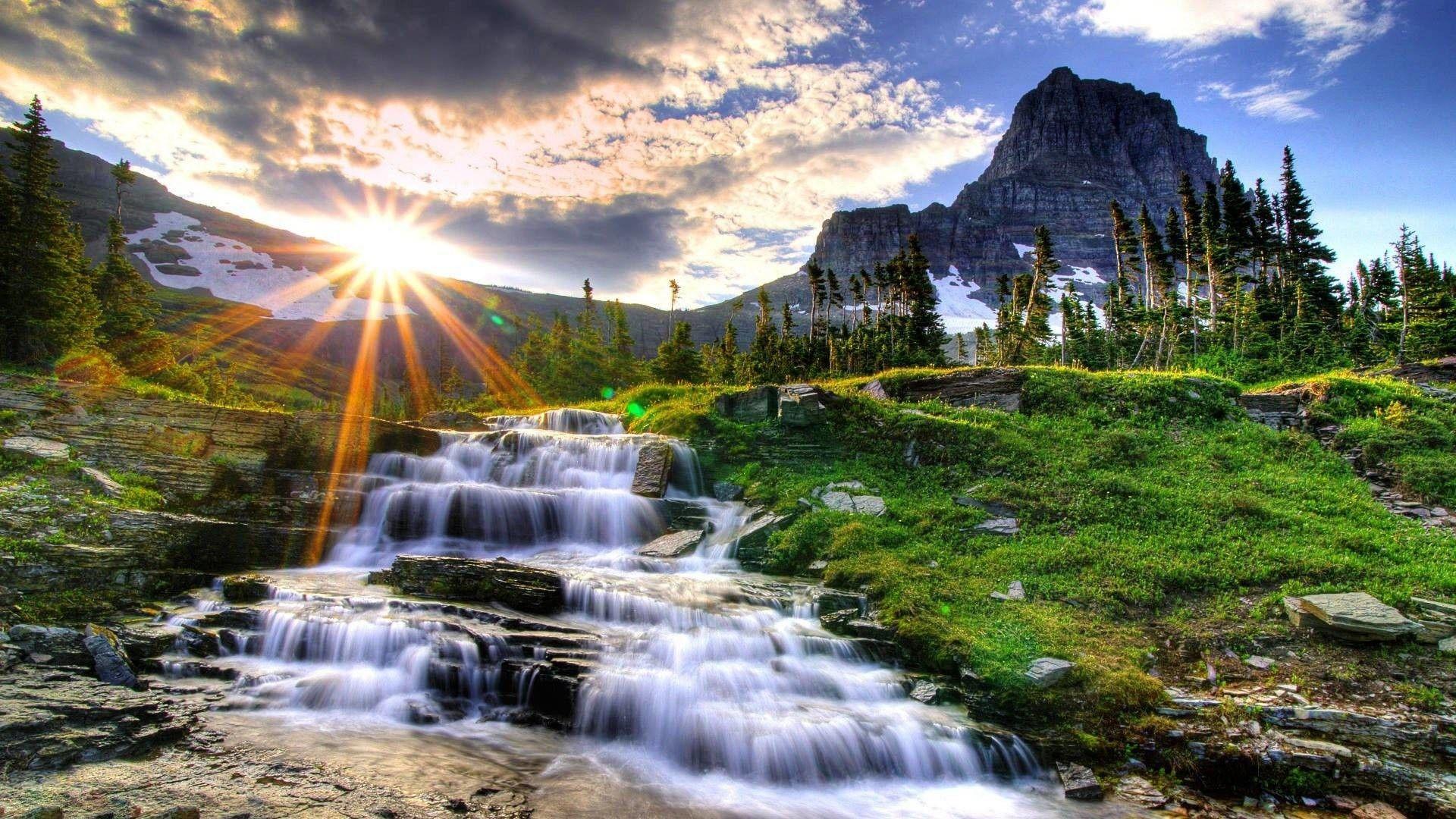 Get an authentic ayurvedic massage and relax in Kerala where all of India flocks to get rejuvenated. Ride a boat in the backwaters of Alappuzha or see Nilgiri Thars, found only in Kerala. Book Tour Packages For Kerala.
While you're here, make sure to explore a mountain that turns blue due to a rare blue flower that blooms once in 12 years—the next year for this phenomenon is 2030!
Places to Visit: Munnar, Alappuzha, Kochi, Thekkady
How to Get There: Kerala has four international airports so opting to fly is your best bet. However, the city also has over 200 railway stations and well-maintained roads if you plan on driving in from another nearby state.
Time Required: ~5 days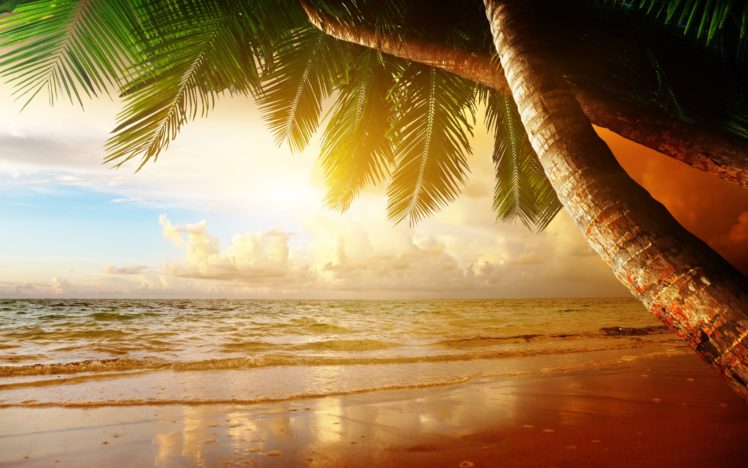 India was freed from the British in 1947 but Goa didn't get its freedom from the Portuguese until 1961. In fact, you'll see Portuguese influence in lots of the architecture.
Since then, Goa has been known for its parties, beaches, and tourism. Some of the best clubs to visit are Curlies, Club Cabana, Tito's, SinQ Nightclub, Cafe Mambos, LPK Waterfront, Kamaki, and UV Bar.
Places to Visit: Baga Beach, Calangute Beach, Basilica of Bom Jesus, Fort Aguada, cruise in Goa, Casino on Baga Waters, Anjuna Beach, Dudhsagar Falls, Ashwem Beach
Helpful Tip: Eat at Britto's and St. Anthony's during your visit!
How to Get There: Goa can be reached by its sole airport (Dabolim), by train, and by bus
Time Required: ~5 days
All of these places are an overnight bus ride away. Begin your trip with Manali as the starting point to these idyllic places known for trekking, hot springs, homestays, and gorgeous rivers. So book your Tour Packages For Himachal Now!!
Places to Visit: Kasol, Rishikesh, Kheerganga, Tosh, Manali, Parvati Valley
How to Get There: Himachal has three domestic airports that are well-connected to other major cities in India.
Days Required: ~10 days
Gokarna is the go-to place if you love both the mountains and the ocean! You can camp after trekking on Paradise Beach along with a lot of fellow travelers.
Places to Visit: Mahabaleshwar Temple, chariots near the Ganpati Temple, Kudle Beach, Om Beach
How to Get There: The nearest airport is Dabolim in Goa. From there, it's a four-hour drive. Because of this, if you're traveling throughout India, arriving by train is your best bet.
Days Required: ~3 days
HAZARA RAMA TEMPLE, HAMPI KARNATAKA
Hampi was ranked the number one destination by UNESCO in 2019! This Vijaynagar city boasts some of the most interesting architecture. The 56 musical pillars of Vitthala Temple, when tapped, emit the sounds of 56 different musical instruments! There are plenty of spots for coracle boat riding, cliff jumping and bouldering, too!
Places to Visit: Vittala Temple, Virupaksha Temple, Sule Bazaar, Queen's Bath, Zenana Enclosure, Lakshmi, Hazara Rama Temple
How to Get There: The nearest airport to Hampi is three hours away (Hubli) so taking a train into Hospet, about a half-hour away from Hampi, is the best choice for transportation.
Days Required: ~3 Days
Located in South India, Tamil Nadu was under French ruling until 1954 and still has traces of French culture and aesthetic. This town is famous for beaches like Paradise Beach where you can learn how to surf. It's also full of quirky cafés and Airbnbs.
Sitting 100 km south of Pondicherry is Asia's second-largest mangrove cover, Pichavaram Mangroves. The groves saved a lot of cities during the 2008 tsunami which hit south India. You can go for a 1-2 hour boat ride to see the rich flora and fauna.
Places to Visit: Sri Aurobindo Ashram, Puducherry Museum, Notre Dame des Anges, Sri Manakula Vinayagar Temple
How to Get There: When getting to Pondicherry, you'll fly into the Chennai International Airport or take the train to the Chennai station.
Days Required: ~5 days
HELPFUL TIP: Please note, you will need a permit to visit Pondicherry which can be obtained at the entrance—make sure to take your receipt!
Places to Visit: The Golden Temple, Jallianwala Baug, and the Wagah Border
The Golden Temple of the Sikh community holds extreme religious importance. The Sikhs serve food without any cost, though you are free to donate as per your wishes. As the name says, the temple is made of gold and sits in between a water body.
Helpful Tip: Cover your body from head to toe. You'll need to carry a scarf to cover your head as a mark of respect.
Jallianwala Baug is situated right beside the Golden Temple. Since 1919, during the British reign in India, it has held historic importance.
Acting Brigadier-General Reginald Dyer ordered troops of the British Indian Army to fire their rifles into a crowd of unarmed civilians. This place of mass genocide has since been revamped into a garden and the important places are highlighted.
The Wagah Border is the border of India and Pakistan.
Travelers can come to watch the evening performance of both the armies which will definitely give you goosebumps! The Indian border guards then appear in khaki uniforms and plumage-like hats, while the Pakistan soldiers dress in black.
After the patriotic scream-offs, both guards march towards the border gate, stomping heavily and kicking high. The daily ceremony is normally held around 4:30 pm in winters and 5:30 pm in summers throughout the year. You will need to show your passport at the entrance since it is on the border.
How to Get There: To get to the Golden Temple, you'll fly into Amritsar Airport or take a train into Amritsar station.
Days Required: ~4 days
Nongriat is about 12 km from Cherrapunjee, and has one of the most beautiful living root bridges that's about 250 years old! The locals molded the roots of the Ficus elastica tree to form a bridge so they could easily reach the villages.
The one in Nongriat has natural pools to swim and relax in after a downward trek of 3000+ steps. Another trek of 2 hours will lead you to Rainbow Falls—which as you might have guessed by the name almost always has an incredible rainbow!
Days Required: ~3 days
GETTING AROUND
Buses are extremely popular in India. Both Goibibo and Redbus are the best sites to use for booking buses. These sites have options ranging from public state transportation to private buses. Prices range from $10-$20 USD, depending on where you'd like to go.
Trains are another common mode of transportation. You can find information on IRCTC, the government website for the railway system. Parita suggests booking 3AC/2AC or 1AC if you're traveling by train. Sleeper class is always a great option for shorter rides, as tickets start as low as $3 USD.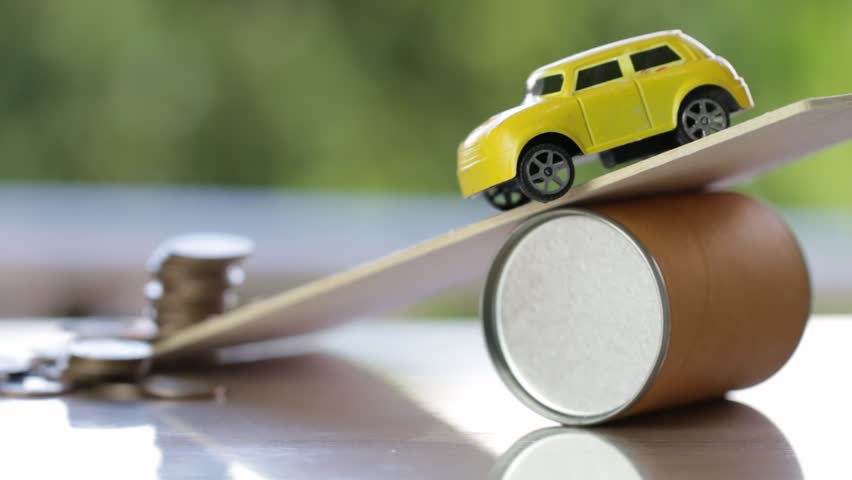 Ola and Uber work best for internal travel throughout the cities. If you find yourself on a road trip, you can rent a car with a driver through Savaari Rentals or MakeMyTrip. If you'd like to drive yourself, ZoomCar is a great car rental option.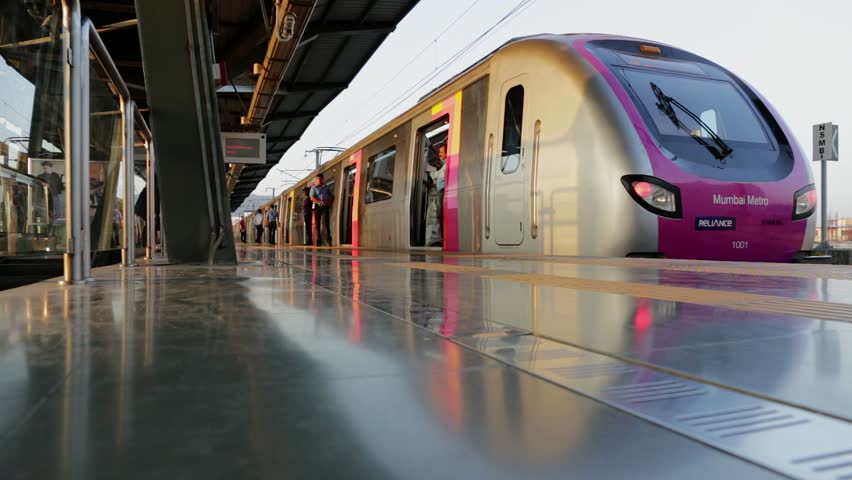 Currently, 10 Indian cities have functional metro-rail networks. These cities are Kolkata, Delhi, Chennai, Bengaluru, Hyderabad, Jaipur, Gurgaon, Mumbai, Kochi, and Lucknow.
BEST TIME TO VISIT
India is suitable for year-round exploration. However, I would suggest sticking to Leh and Spiti during the monsoon months (June through September), and all the other places from October to March.
If you wish to opt for these packages you can opt for Travel Adventure India. It is a leading travel company dealing with a complete solution for leisure, charters, group and small business. They offer packages that include business tour, health travel, eco tourism, honeymoon, religious, wedding and many other packages. Call Us: +91 9654216147 to Book now!!